Presentation and marketing is key to finding a tenant and when you instruct AM-PM to lease your property you will receive the very best marketing available.
UNION STREET SHOP
We are the only dedicated leasing company with a shop on Union Street. Our stunning shop window display has the wow factor and contains LED light panels and designer schedules to display your property 24 hours a day, 7 days a week.
We have a constant flow of potential tenants visiting our shop and we will be pro-active in promoting your property to all interested parties.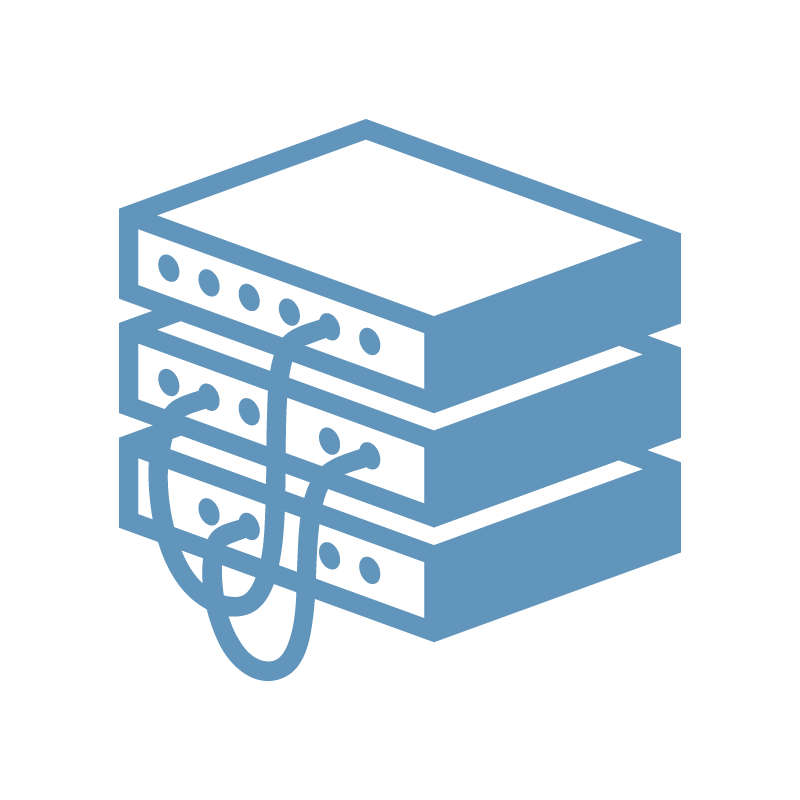 PROPERTY PORTALS
Your property will appear on our website which is one of Aberdeen's highest ranking websites on google and on the UK's biggest property website "Rightmove" ensuring that it has unrivalled local and national online marketing. Your property may also be marketed on selected other website such as "Citylets" which is the UK's biggest leasing website.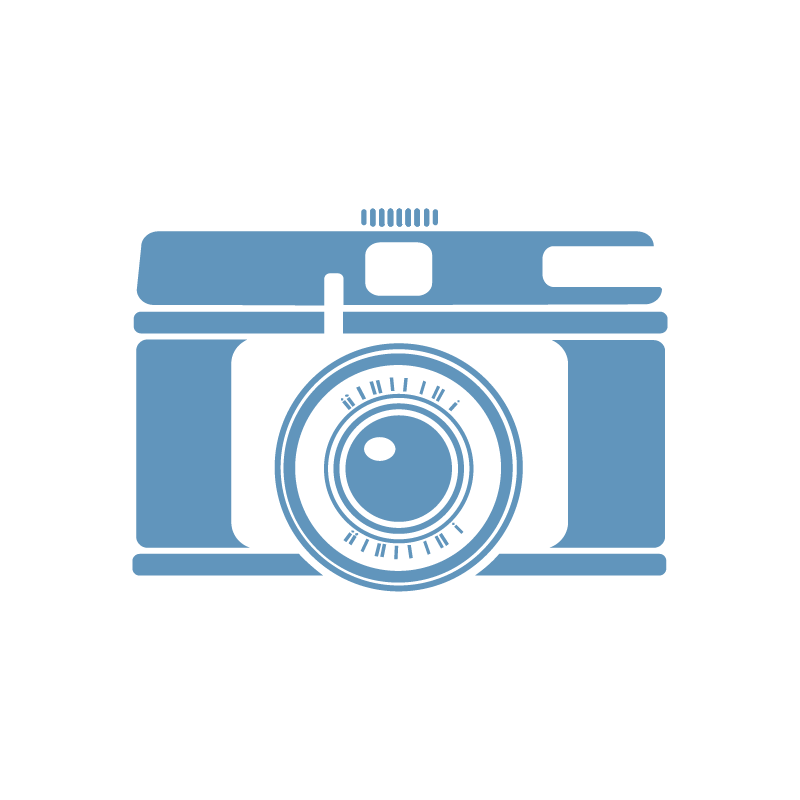 PROFESSIONAL PHOTOGRAPHS
We consider that it is important to use a professional photographer in order to present your property in the best possible light. This will ensure that your property stands out from other properties on the market and give you the best possible chance of achieving a quick rental at the highest possible price.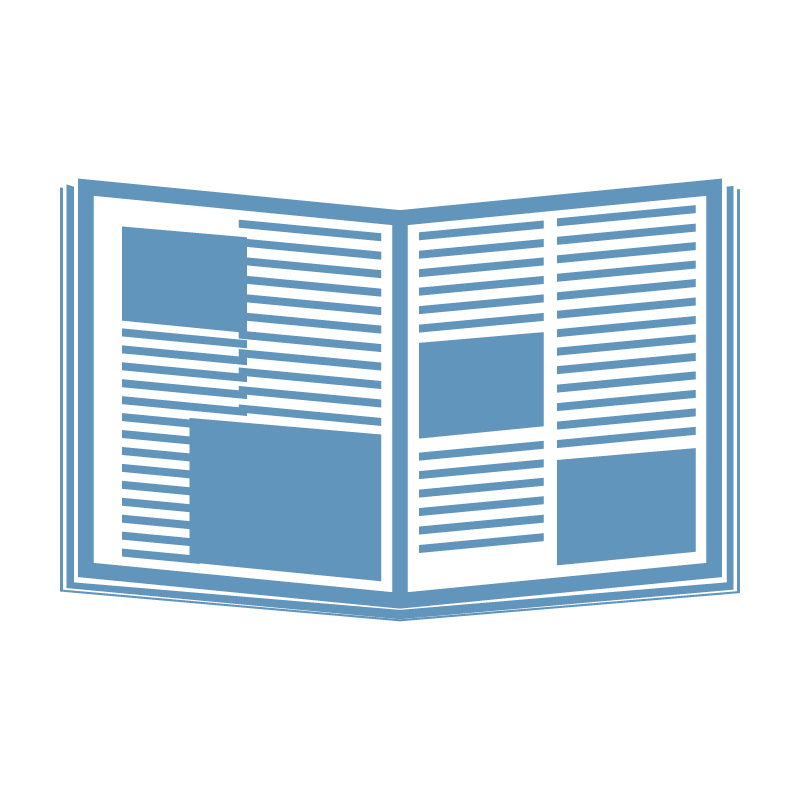 QUALITY SCHEDULES
Eye-catching, top quality schedules designed by a graphic designer and printed by a professional printer will be inserted in our shop window and displayed on our LED light panels. Schedules can also be downloaded from our website and will be handed out to viewers and shop visitors.